HIGHLANDS
The Highlands is the largest whisky production region in Scotland. This region is subdivided into four regions, each known for producing its own unique types of whisky*.
Typical flavours of Northern Highland whiskies tend to be sweet and full-bodied, whereas the Southern and Eastern Highland whiskies are light, dry and fruity. The Western Highland whiskies are known to be peaty and smoky.
Some notable distilleries from this region are Oban, Glendronach, Glenmorangie, Dalmore and Aberfeldy.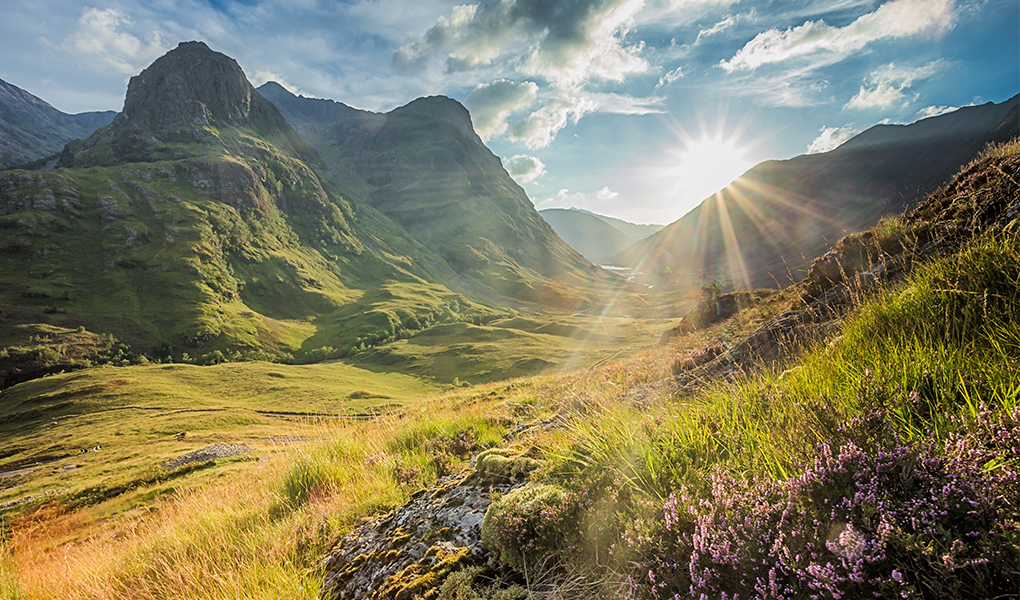 LOWLANDS
Traditionally whiskies from the Lowlands distilleries employ a triple distillation process to remove impurities, thus producing light-bodied whisky that has citrusy and floral characteristics.
The Lowlands whiskies feature typical flavours of grass, honeysuckle, cream toffee, ginger, cinnamon and cereal notes but lack maritime flavours due to their non-coastal location.
Auchentoshan, Glenkinchie, Bladnoch, Daftmill and Girvan are the top distilleries in this region.

CAMPBELTOWN
Formerly known as the whisky capital of the world, Campbeltown has only a few distilleries left due to the area's depleting natural resources.
Whisky from Campbeltown is commonly known for its brine, light peat, dried fruit, vanilla and toffee flavours that are full-bodied with a slightly salty profile owing to its coastal location.
With its limited distilleries, Springbank, Glengyle and Glen Scotia stand out.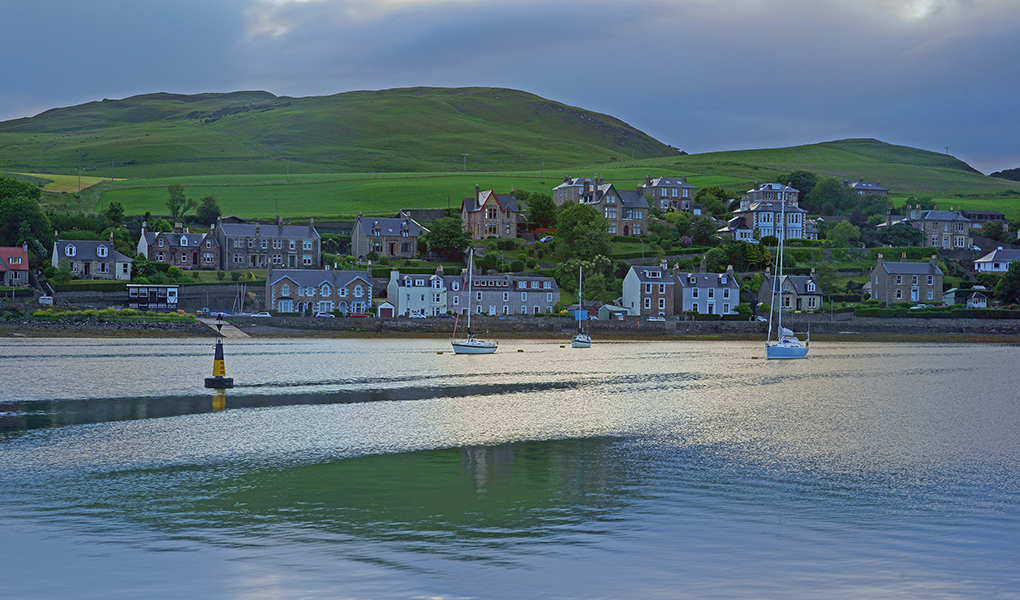 ISLAY
Islay is renowned for its peaty and smoky whiskies, which are attributed to the abundance of peat** on this tiny Scottish island.
Most whiskies from this region boast complex notes of seaweed, smoke, boggy, vegetal, medicinal, brine, apple, iodine, and charcoal. The sea winds and rain that batter this island also impact its flavour profile.
Ardbeg, Laphroaig, Lagavulin, Bowmore and Bruichladdich are well-known distilleries from this region.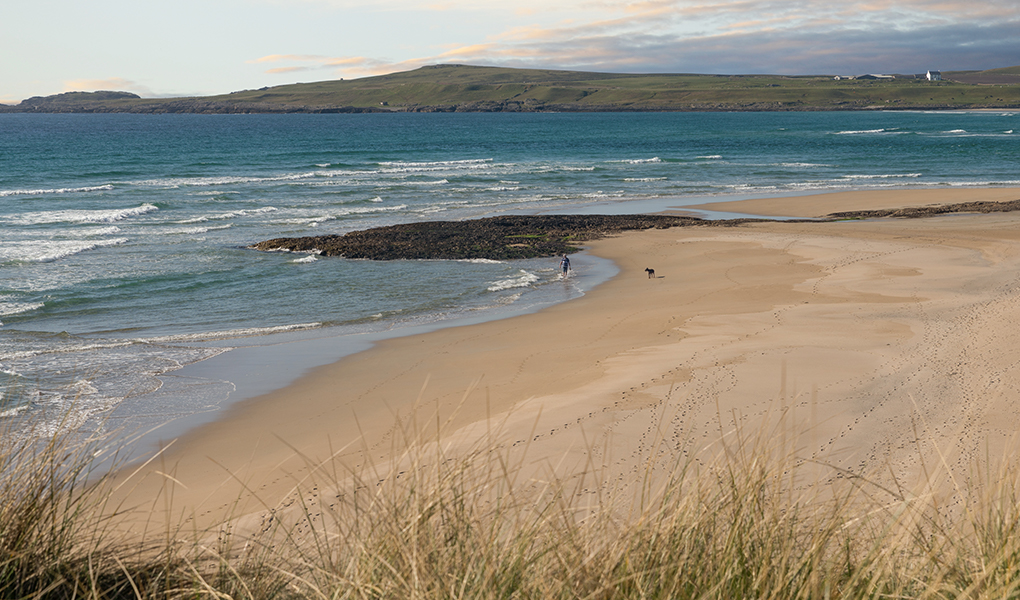 SPEYSIDE
Located in North-East Scotland, Speyside has the largest number of distilleries.
Well-known for its single malt whisky, Speyside whisky is characterised by its smooth, sweet and refined finish. The whisky in this region is mostly aged in sherry casks that give vanilla, nutmeg, honey and fruity flavours with notes of dried fruits and spice.
Some popular distilleries are The Macallan, Glenfiddich, Aberlour, Glenfarclas, The Balvenie and The Glenlivet.